Vatech HD Sensor, Size 1 (Factory Recertified)
In Stock
Description
EXPERIENCE THE HIGHEST RESOLUTION
The HD Sensor is clinically ble at a wide range of exposure settings and is more consistent than all of the other sensors in the market. Practitioners benefit from a reduction of time consuming and exposure-related retakes. Also, patients benefit from the reduction of radiation exposure. With our high sensitivity sensor, you can capture diagnosable images under any condition, even when using an old X-ray source.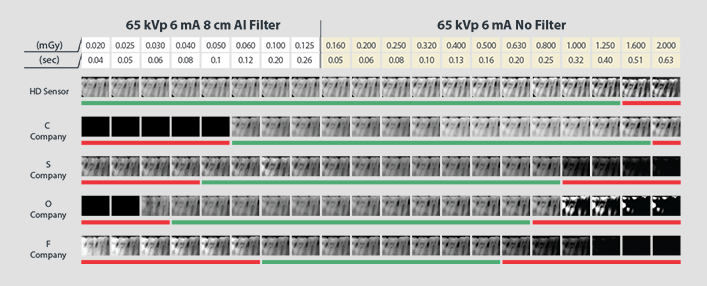 VATECH QUALITY AND DESIGN
With a theoretical resolution of 33.78 lp/mm, the HD Sensor provides the necessary high-resolution images for accurate diagnosis. New noise and artifact reduction image processing provides clear and consistent images, making the HD Sensor one of the easiest to use in the market today.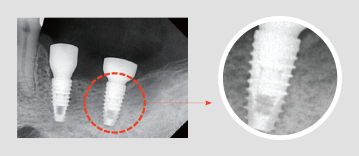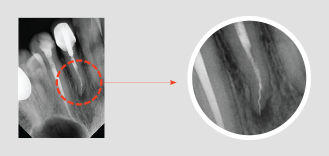 4.8 MM ULTRA-SLIM DESIGN
The HD Sensor features one of the thinnest CMOS sensors in the world, making it easy to position within the patient's mouth. Current sizes available are 1.0, 1.5 and 2.0. The HD Sensor also provides the correct sizing options for optimal patient comfort and positioning.
Additional information